Parts – Winnipeg – Volvo
Westcon Equipment & Rentals Ltd. provides our customers with a choice of OEM parts for Volvo, Sennebogen, and Gomaco.  We also carry OEM and high-quality, after-market parts for all of the manufacturer's lines that we represent.  We can play a big part in keeping your equipment functioning safely and efficiently.
In our Winnipeg – Volvo location:
Email: jfraser@westconequip.ca
Phone: (204) 633-5800 
For heavy equipment parts requests:
Email: parts@westconequip.ca
Volvo Online Parts – Our customers are invited to register with our Parts Manager.
Hours of Operation:
Monday to Friday – 7:30 a.m. to 5:30 p.m.
Saturday – 8:00 a.m. to 12:00 p.m.
For after-hours assistance call: (204) 791-2084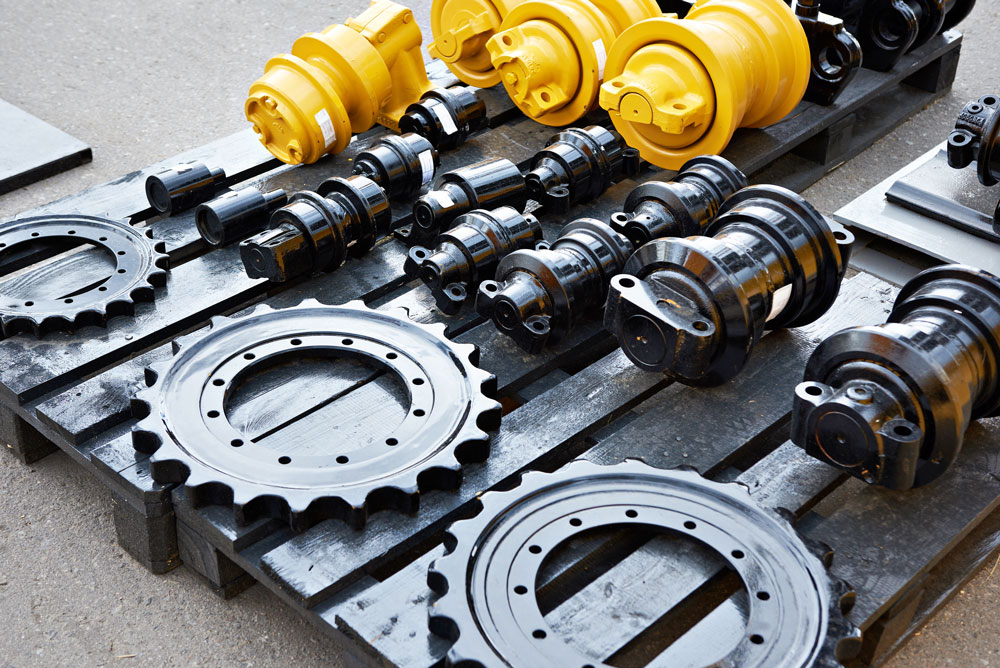 Parts Request Form - Winnipeg Volvo